Latest News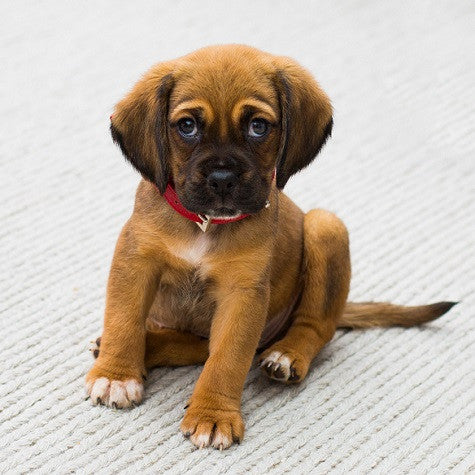 So you got a new puppy, now what? Unfortunately, being a puppy parent isn't all about snuggles...
Signup for our newsletter
There's nothing else like Tuggo
DOG PROOF
Very durable – no more money wasted on toys that are chewed up in 5 minutes.
UNIQUE
This patent-pending product is the first of its kind and only available from Tuggo Dog Toys.
TUG-OF-WAR STYLE
Rope can be pulled from either side, which is great for single or multiple dogs.
CUSTOMIZABLE
You can add up to 20 lbs. of resistance to exercise your dog. The weight can vary depending on how much water you want to add!
Excercise
Tuggo ball and Shake-N-Fetch pin promote healthy active play for your dog. A tired dog is a happy dog
Buoyant
All of Tuggo's products FLOAT! Great for the beaches, lakes and backyard pools.